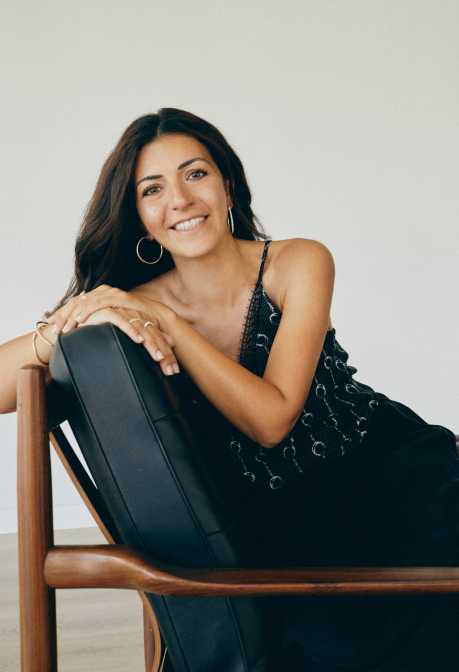 BEHIND THE BRAND
Hanan Moser is an entrepreneur, a mother, a wife, and an admirer of all things
beautiful.
Born in Lebanon and raised in a mix of Swiss and Arabic, Hanan's cross-cultural experience allows her to bring together design influences from the East and West, inspired mainly by the significance of jewelry in Arabic culture.

Although her love for beautiful jewelry was ignited from an early age, Hanan's particular dedication to sustainability was realized when she welcomed her children into the world as she began to reflect on the future of the earth's resources.

After becoming more thoughtful about her impact on the planet, Hanan discovered the world of lab-grown diamonds. This was the final step needed to carve a space for herself in the jewelry industry: combining her lifelong passion for luxury jewelry with her social sustainability mission.


How our creations look is just as important as how they are made, and how they make you feel when you wear them.


Timeless Jewelry
We believe in holistic beauty, creating timeless jewelry that's handcrafted and made to be shared for generations. We use only lab-grown diamonds and 18k recycled gold in our pieces because we believe beauty extends beyond appearance and is deeply rooted in mindful craftsmanship and positive impact.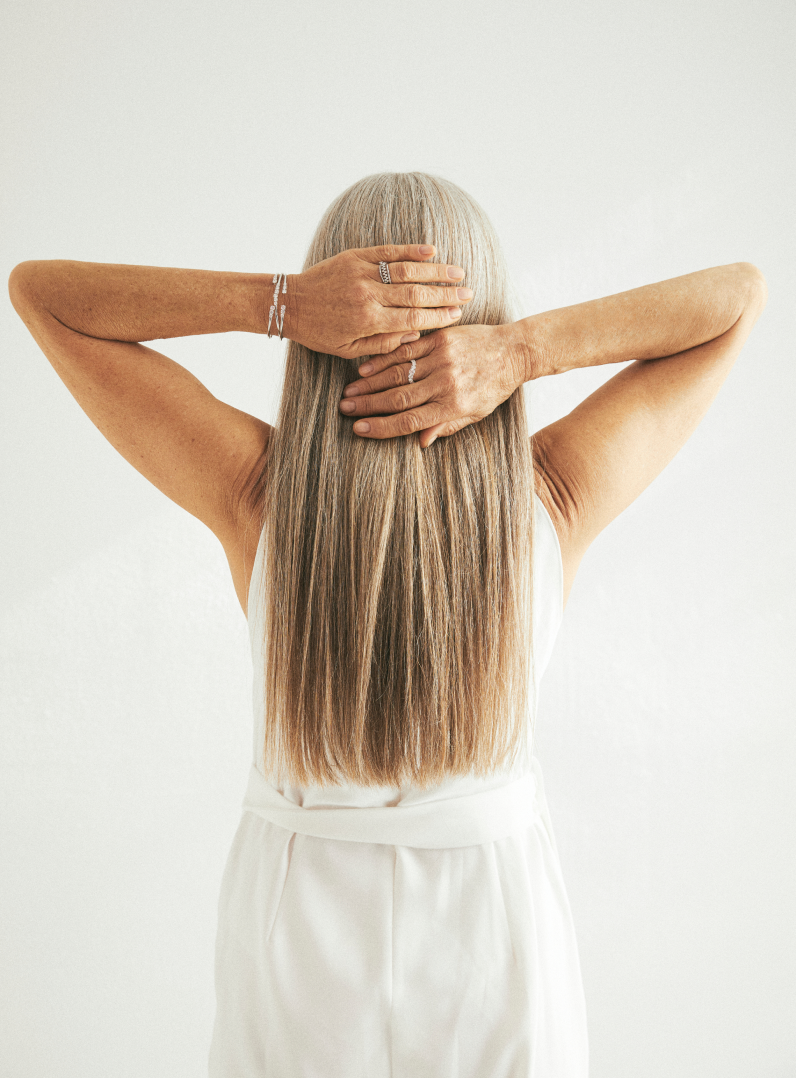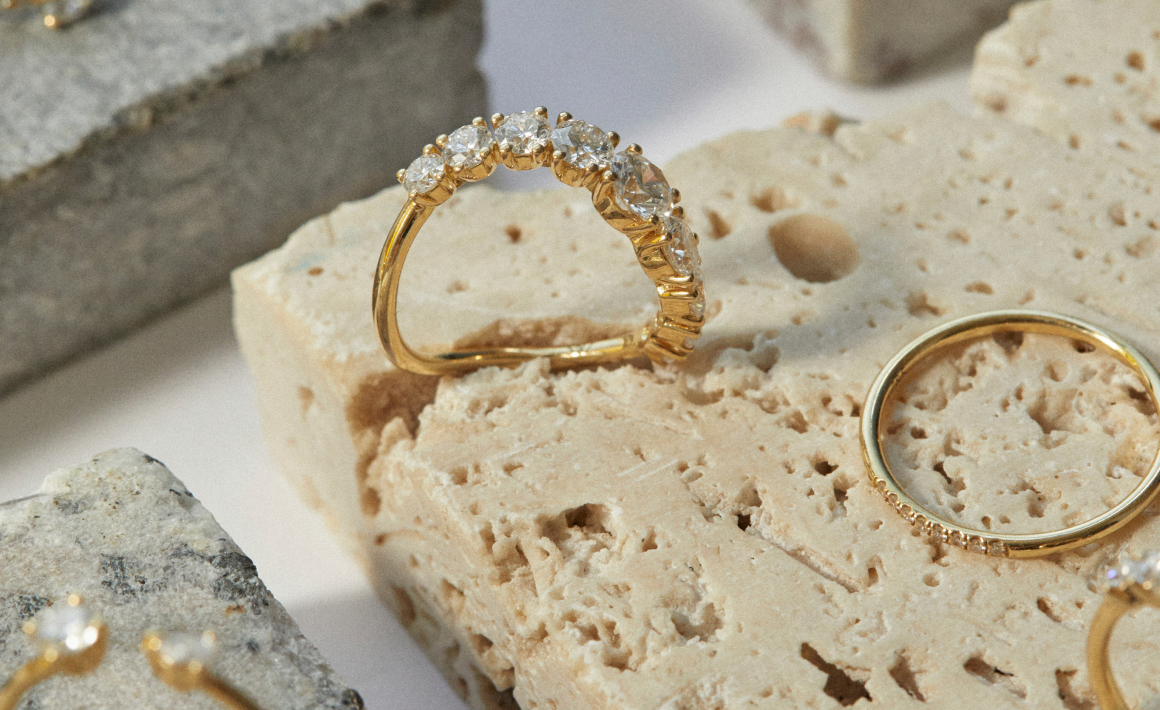 Making Waves
From the humble beginnings of Hanan's home office, the brand has grown exponentially in just a few short years, with the likes of Jessica Alba, Kelly Clarkson, Ashley Park, and Katherine Schwarzenegger choosing Hanan Moser. Most recently, Hanan Moser jewelry has been seen on the red carpet at The Golden Globes and at The White House Christmas Party.